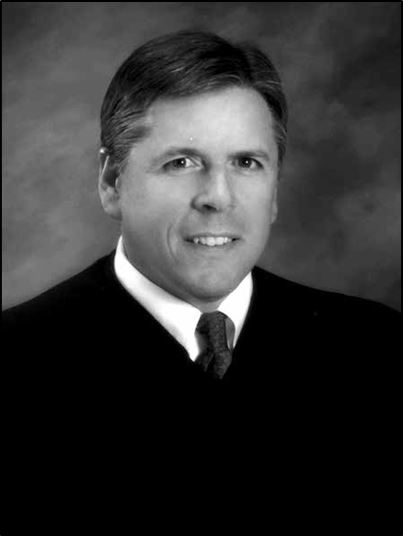 Personal
Born in 1957 and raised in Fargo, American Samoa, and Albuquerque, New Mexico; has two children.
Education
Graduated from University of North Dakota, 1979.
Major studies in Political Science and Journalism, Early American History Minor, and earned a Juris Doctorate from the
University of North Dakota School of Law, 1982.
Professional Experience
Law Clerk, New Mexico Court of Appeals, Santa Fe, New Mexico, 1982 to 1983; Assistant State's Attorney, Walsh County, ND, 1983 to 1984; private practice: 1983 to 1986 in Santa Fe, Grafton, and Fargo; member and partner with the Nilles Law Firm, Fargo, 1987 to 2005; appointed June 2005 to the North Dakota Supreme Court and elected to unexpired four-year term November 2008 and 10-year term in 2012.
Memberships and Committees
President of the State Bar Association of North Dakota from 2001 to 2002 and served as a member and chair of several Bar Association and Court committees relating to lawyer and judicial ethics and professional conduct. Currently serves as Chair of North Dakota's Committee on Judiciary Standards; member of the American Bar Association Center for Professional Responsibility Standing Committee on Professional Discipline. Past member of ABA Standing Committee on Ethics and Professional Responsibility; past chair of the ABA Standing Committee on Client Protection, and Policy Implementation Committee.