UND School of Law graduate Justin N. Silicz died June 2. A member of the Manitoba bar, he worked as an attorney in Winnipeg. Funeral services are at St. John Brébeuf Parish in Winnipeg on Saturday, June 8 at 9:30 a.m.
The Supreme Court is seeking applicants for five law clerk positions for a one year term commencing Aug. 1, 2020.
The LaMoure and Ransom County Clerk of Court's offices will be closed Friday, June 7.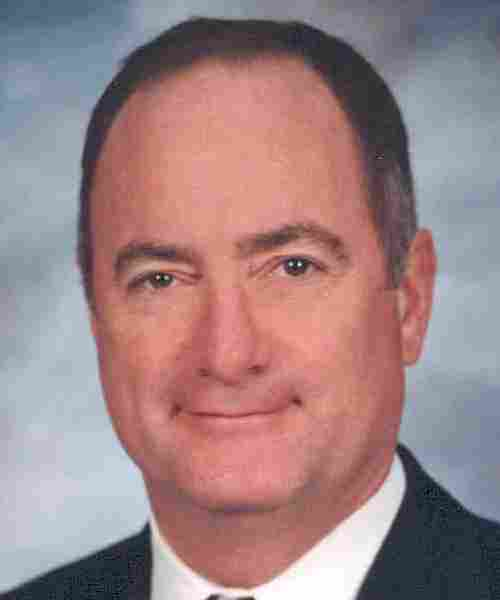 Longtime Grand Forks attorney Patrick Morley died June 5. He was 68. A graduate of the UND School of Law, he was admitted to the bar in 1976. A celebration of life will take place Sunday, June 23 at 2 p.m. at the Ralph Engelstad Arena in Grand Forks.
The Supreme Court has issued a new opinion.