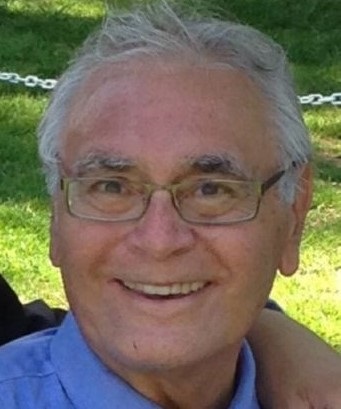 Attorney Raymond Cross died Jan. 24 at his home in Tucson, Ariz. Born in Elbowoods on the Fort Berthold Indian Reservation, he graduated from Yale Law School in 1973. In the 1980s, he represented the Mandan, Hidatsa and Arikara Nation in its lawsuit over the taking of tribal land for Garrison Dam.
The Supreme Court has issued three new opinions.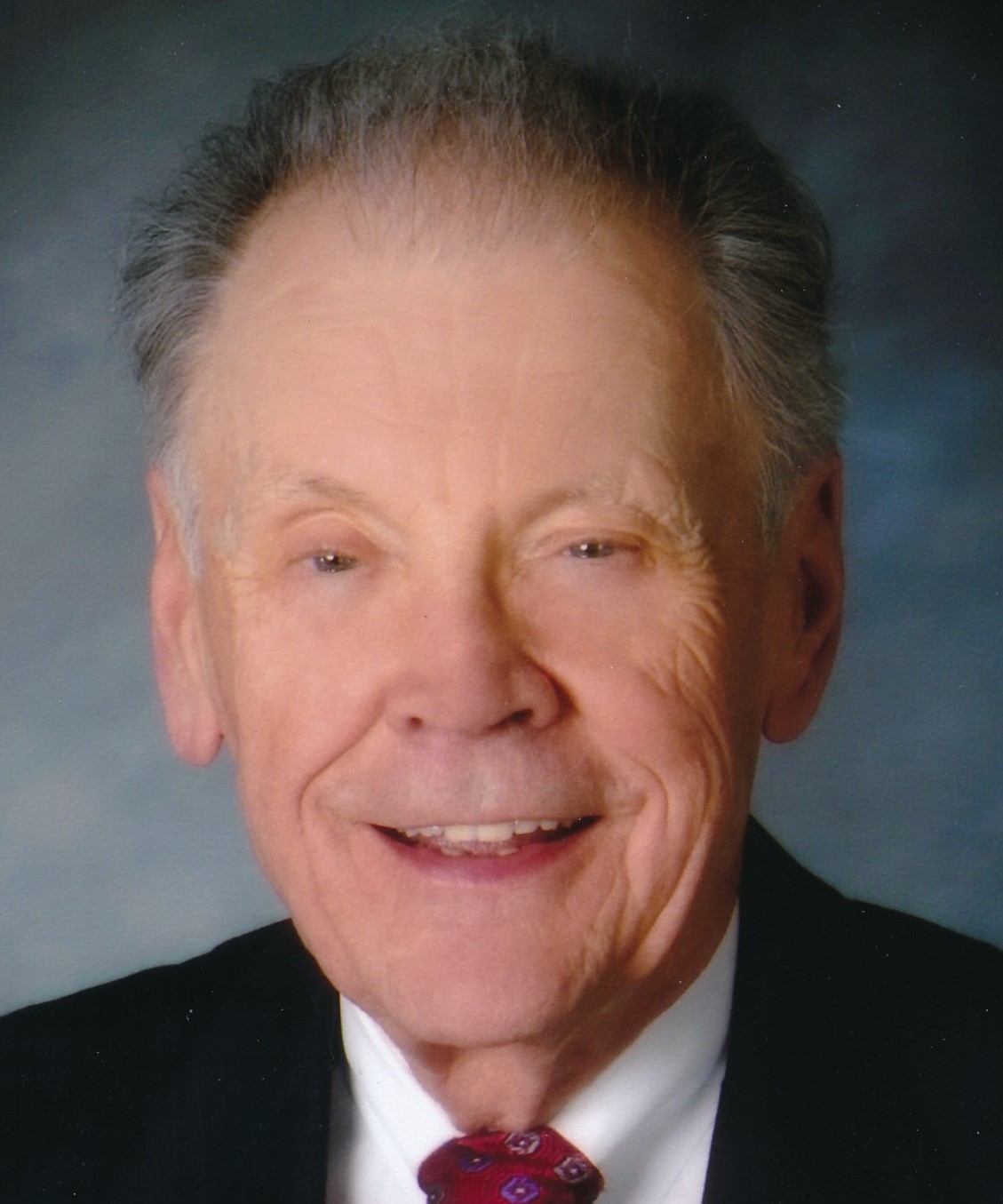 Supreme Court Justice Gerald VandeWalle's retirement celebration, scheduled to be held Wednesday, Jan. 18, has been postponed. It will be rescheduled later.
The Supreme Court Law Library has access to legislative histories from the 67th Legislative Assembly Special Session (2021) back to the 36th Legislative Assembly (1959).

Gov. Doug Burgum on Jan. 9 announced the appointment of Judge Douglas Bahr to the North Dakota Supreme Court, effective Feb. 1.