The State Board of Law Examiners reminds lawyers that 2021 licenses to practice law in North Dakota expire Dec. 31, 2021, regardless of when the 2021 license fee was paid.
Attorneys who will continue to appear in 2022 in a North Dakota proceeding for which they have already filed a motion for pro hac vice admission are required to pay a fee of $380 by Jan. 1, 2022.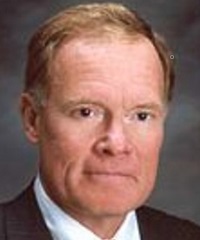 Longtime Bismarck attorney Lawrence Dopson died Nov. 29. A Northwestern University law graduate, he was admitted to the N.D. bar in 1975. Funeral arrangements are pending.
The Supreme Court has issued two new opinions.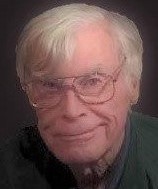 Longtime Crookston attorney Kenneth F. Johannson died Nov. 14. He was a UND School of Law graduate and was admitted to the N.D. bar in 1962. Funeral services will be held Dec. 10 in Crookston.