Under Admission to Practice Rule 3, attorneys continuing to appear pro hac vice in 2023 in a North Dakota state court proceeding for which they have already filed a motion for pro hac vice admission are required to pay a fee of $380 by Jan. 1, 2023.
Amendments to N.D.Sup.Ct.Admin.R. 52 on reliable electronic means proceedings took effect on Dec. 1.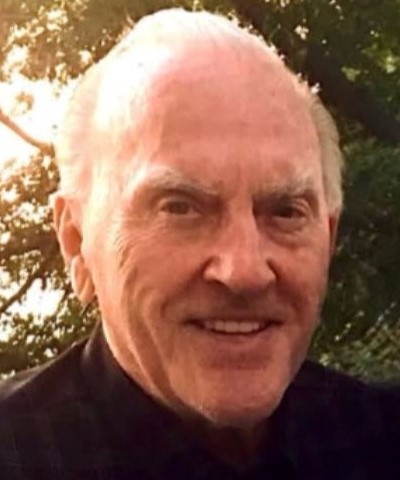 Longtime Bismarck attorney Morris A. Tschider died Nov. 25. A graduate of the UND School of Law, he was admitted to the N.D. bar in 1958. Services will be held Tuesday, Nov. 29, in Bismarck.
The Supreme Court has issued 7 new opinions.
The Judicial Nominating Committee has received a letter from Gov. Doug Burgum convening the committee to screen applicants and submit a list of nominees to fill the seat on the Supreme Court as a result of the retirement of Justice Gerald W. VandeWalle. Applications are due Friday, Dec.2.