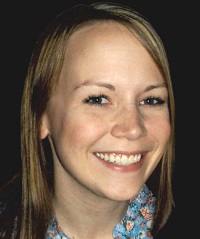 Jean L. Lengowski died May 10. She was a graduate of the UND School of Law. Funeral services will be held Saturday, June 3, in Mandan.
The Supreme Court has issued 11 new opinions.
The Judicial Nominating Committee is seeking applicants to fill three new judicial positions created by HB 1002.
The court system will offer a two-day parenting coordinator training class with Dr. Matthew Sullivan June 21-22. The training is free and will meet the requirements of N.D.R.Ct. 8.11.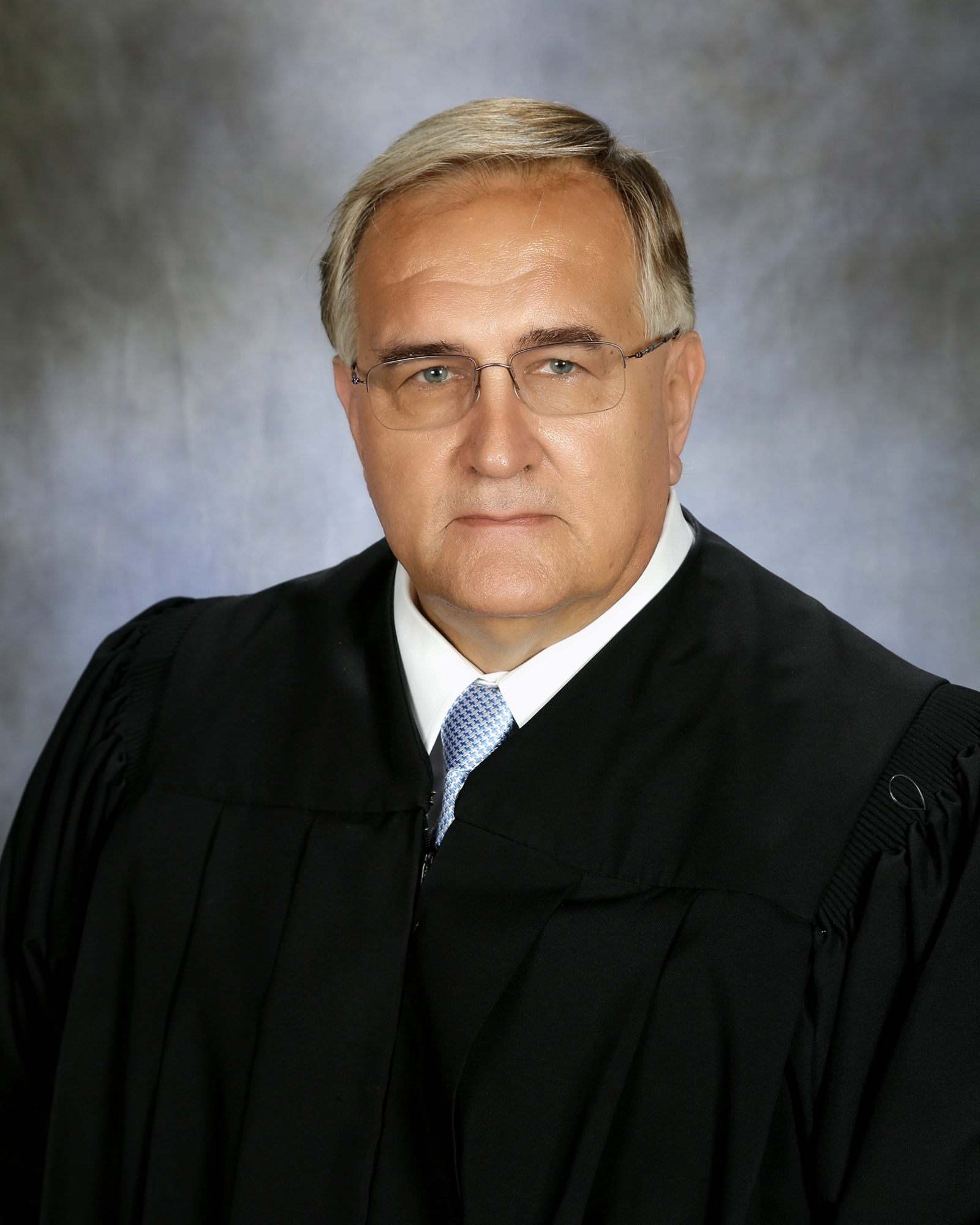 From May 21-24, Northeast Judicial District Presiding Judge Donovan Foughty will be heading the 35th annual conference of the National Consortium on Racial and Ethnic Fairness in the Courts.