The Supreme Court has issued 2 new opinions.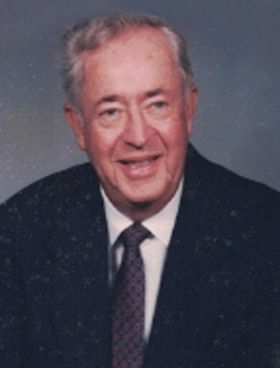 Russell Rodrick "Rod" Mather, passed away peacefully on May 20, 2019, at 91 years old. He lived a long and fulfilling life and will be greatly missed by his loving family and friends.
Griggs County Recorders/Clerks Office will be closed Friday afternoon, May 24th.
Special guests Representative Bernie Satrom, Justice Jerod Tufte and his wife State Health Officer Mylynn Tufte attended the Stutsman/Barnes Juvenile Drug Court on May 15 in recognition of Drug Court Month. They observed a graduation and court session.
Fargo Forum: "A new paper just published in the North Dakota State Bar magazine tackles the complicated issue of prison sentences, repeat offenders and how the state can make a difference with a more coordinated justice system."