The Supreme Court has issued an order retaining Judgeship No. 1 at Jamestown in the Southeast Judicial District.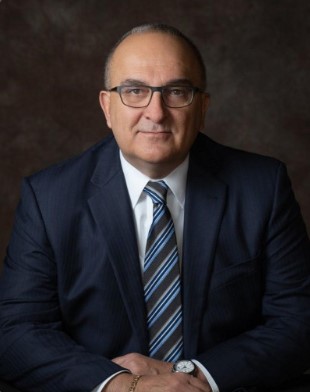 Bismarck attorney Michael Hoffman died on September 16, 2023. A memorial service will be held on Thursday, September 21 in Bismarck.
The Supreme Court posted a new opinion on September 18th.
The Supreme Court posted 6 new opinions on September 14th.
The State Board of Law Examiners have announced the results of the July 2023 bar examination. Of the 43 applicants who sat for the bar examination in Bismarck, North Dakota, 26 applicants achieved a passing score. This is a 60 percent overall pass rate, compared to 59 percent a year ago. The passage rate for those taking the North Dakota examination for the first time was 69 percent.