The Supreme Court has issued four new opinions.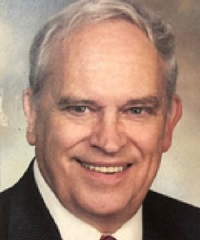 Longtime Bismarck attorney William "Bill" P. Pearce died Sept. 13. A Northwestern University law graduate, he was admitted to the N.D. bar in 1971. His funeral will be held Saturday, Sept. 25, at the Cathedral of the Holy Spirit in Bismarck.
The Supreme Court will hold an education seminar Friday, Sept. 17 from 12-1 p.m. CDT on format and filing. The seminar is open to anyone interested in appellate document format and filing.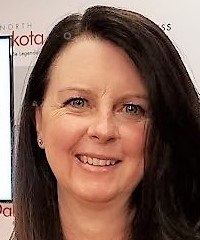 On Sept. 9, Governor Doug Burgum presented Karen Kringlie, Director of Juvenile Court for Unit 2, the Pioneer Award for Excellence in Innovation.
The Supreme Court has issued a new opinion.