Amendments to N.D.R.Civ.P. 54 on judgments, N.D.R.Civ.P. 55 on default, N.D.R.Crim.P. 32.1 on deferred sentences, N.D.R.App.P. 34 on hearings and N.D.R.Ct. 3.2 on motions take effect Aug. 1.
The Supreme Court has issued a new opinion.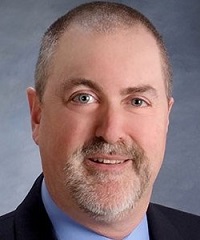 Bismarck attorney Paul C. Germolus died July 26. A UND School of Law graduate, he was admitted to the N.D. bar in 1997. A memorial service will be held at 10:30 a.m. on Friday, July 30, at Faith Lutheran Church, Bismarck.
Four lawyers have submitted an application to the Judicial Nominating Committee for the South Central Judicial District vacancy created by the retirement of Judge John W. Grinsteiner. They are Justin M. Balzer, Travis W. Finck, Micheal A. Mulloy and Lindsey R. Nieuwsma.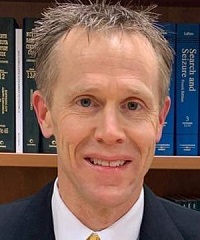 The formal investiture of East Central Judicial District Judge Reid Brady will be held Friday, Aug. 27, at the Cass County Courthouse in Fargo.