On July 1, 2020, jury trials resumed within the North Dakota Judicial System. Providing a forum for litigants to resolve their disputes and ensuring criminal defendants have a jury of their peers are both essential functions of our system of justice.
The state court administrator has issued the annual report on departures from mandatory minimum sentences for the period from July 1, 2019 through June 30, 2020.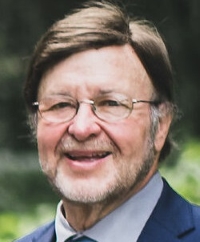 Longtime Bismarck attorney Lyle W. Kirmis, 70, of Plymouth, Minn., died June 28. A University of Minnesota law graduate, he was admitted to the North Dakota bar in 1974. A Celebration of Life in Bismarck is being planned.
The Supreme Court has issued 21 new opinions.

The North Dakota Clerk of Court Association is pleased to announce Tina Powell, McHenry County Clerk of Court, is the recipient of the 2020 Excellence Award.