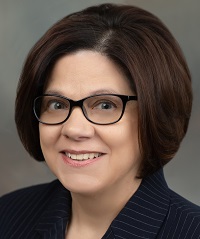 On Sept. 28, longtime North Dakota State Court Administrator Sally Holewa received the Warren E. Burger Award for Excellence in Court Administration from the National Center for State Courts.
In a Sept. 23 ceremony at the State Capitol, 37 new lawyers were admitted to the North Dakota bar.
The Rural Attorney Recruitment Program was established by the legislature in 2021 with the goal of increasing the number of attorneys residing and working in rural North Dakota.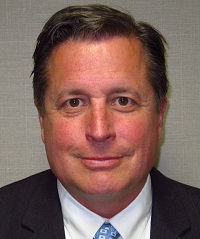 On Sept. 21, East Central Judicial District Judge Nicholas W. Chase was installed on the bench in a formal investiture ceremony at the Cass County courthouse.
The Supreme Court has issued two new opinions.