The LaMoure County Clerk of Court office will be closed all day on Friday, Oct. 23. The Eddy County Clerk of Court office will be closed from 9 a.m. to noon.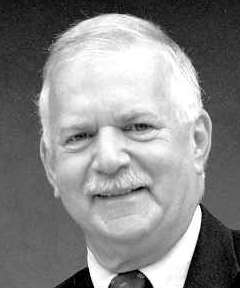 Longtime state's attorney Earle "Bud" Myers Jr., died Oct. 18. A 1969 UND School of Law graduate, he was a career prosecutor serving in Grand Forks, Richland and Cass counties for more than 30 years.
The Oliver County courthouse is now closed to the public. The Eddy, Divide, LaMoure, Logan, McIntosh, and Ramsey County courthouses also recently restricted public access.
The state court system is pleased to announce three upcoming training sessions related to assisting vulnerable adults. All three sessions are via Zoom and require advance registration at no cost.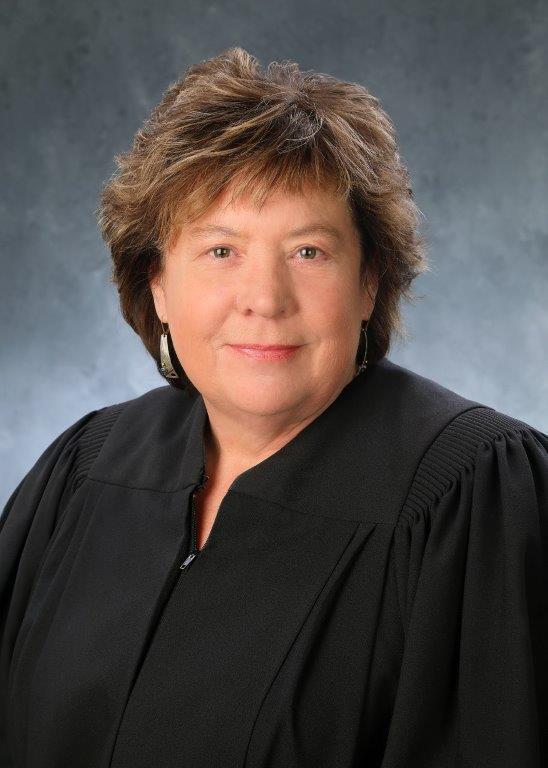 Northeast Judicial District Judge Laurie Fontaine has announced that she will retire effective January 29, 2021.