Public access to the courthouses in the following counties has been restricted: Grand Forks, LaMoure, McHenry, Oliver, Ramsey, Richland, Rolette, Sargent, Steele and Traill. Several counties have reopened their courthouses and have been removed from the closure list.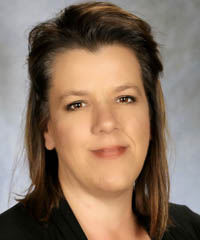 Gov. Doug Burgum has appointed Ramsey County State's Attorney Kari Agotness to a judgeship in the Northeast Judicial District, filling the vacancy created by the retirement of Judge Laurie Fontaine.
The Supreme Court has issued 12 new opinions.

Chief Justice Jon Jensen appeared before a joint session of the 67th Legislative Assembly of North Dakota on Jan. 5 to present the State of the Judiciary address.
Jury trials in the Southeast and Southwest Judicial Districts are suspended until Feb. 1.