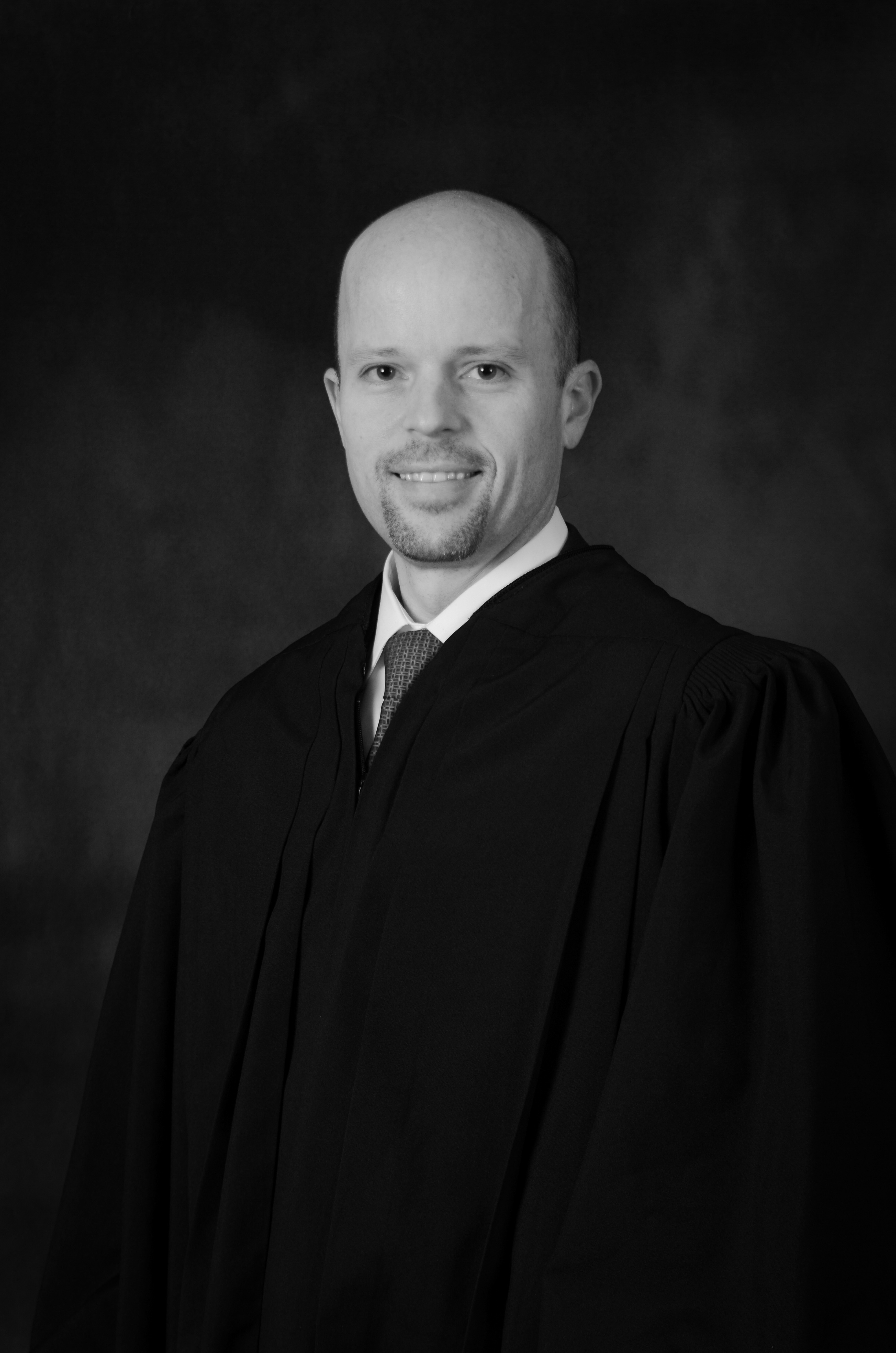 Personal
Born in Minot, North Dakota, in 1975; married to Mylynn Tufte; three children.
Education
Attended West Fargo public schools; B.S. Computer Engineering from Case Western Reserve University, Cleveland, Ohio, and J.D. from Arizona State University, Tempe, Arizona.
Professional Experience
Worked as Computer Engineer for Motorola prior to law school. Private practice in Phoenix, Arizona, and Steele, North Dakota. Appointed Kidder County State's Attorney in 2005 and elected in 2006 and 2010. Judge Advocate, North Dakota Army National Guard, 2008-2016, including overseas service in Kosovo. Legal counsel to Governor Jack Dalrymple 2011-2014. Appointed District Court Judge in 2014 and elected to Supreme Court in 2016.
Membership and Committees
Chair of Court Technology Committee, Committee on Tribal and State Court Affairs, and Judicial Conference Standing Committee on Legislation. Member of Joint Committee on Attorney Standards, Judicial Nominating Committee, and Personnel Policy Board. Past member of Judicial Ethics Advisory Committee.