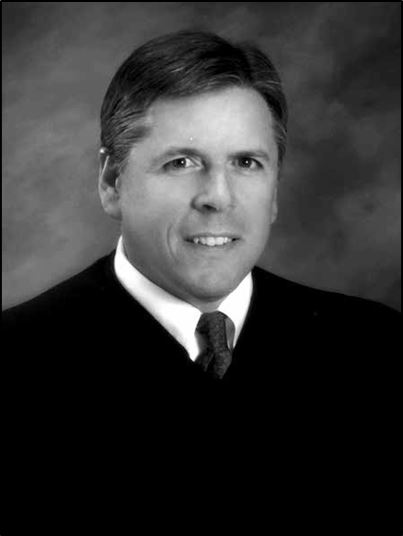 Justice of the Supreme Court
Fargo, North Dakota

Justice Daniel J. Crothers was born in January 1957 in Fargo, North Dakota. He grew up in West Fargo, American Samoa, and Albuquerque, New Mexico. He received his undergraduate degree from the University of North Dakota in 1979 and his law degree from the University of North Dakota School of Law in 1982. After law school, he clerked for the New Mexico Court of Appeals and worked in a Santa Fe law firm. He moved back to North Dakota, practicing law in several law firms until being appointed to the North Dakota Supreme Court in June 2005.
Crothers was president of the State Bar Association of North Dakota from 2001-2002 and has served as a member and chair of several Bar Association and Court committees relating to lawyer and judicial ethics and professional conduct. He currently chairs the North Dakota Court Technology Committee, the Court Services Administration Committee, and the Judicial Branch Education Commission. He is a member of the ABA Standing Committee on Ethics and Professional Responsibility. He is past-chair of the Policy Implementation Committee at the ABA Center for Professional Responsibility and the ABA Standing Committee on Client Protection, and is a past member of the ABA's Cybersecurity Task Force.
Crothers is a regular presenter of legal and judicial educational programs throughout the United States and its territories, and is an adjunct faculty member of the National Judicial College in Reno, Nevada. He was elected to the Supreme Court in November 2008 to fill an unexpired four-year term and elected in November 2012 to a full ten-year term. He and his wife have two children.